Why Choose Aloha Seafood?



 
THE HIGHEST QUALITY SEAFOOD AND UNRIVALED SERVICE
Aloha Seafood is the premier purveyor of the finest seafood. Top chefs and restaurants have trusted us as their source for the finest, most consistent, best tasting and fresh seafood available for a reason — our sole focus is to ensure that the world's finest seafood is enjoyed by all.



 OUR COMMITMENT TO EXCELLENCE
We never compromise quality and we stand behind our service and the seafood that we sell. Just call us anytime to speak to one of our Customer Service Reps. Because we love hearing from you, tell us how we can make your Aloha Seafood experience even better.



 
STRIVING TO DO OUR BEST
We love to talk fish! Call any time and one of our team will be glad to discuss our seafood, or just about anything else to do with fish!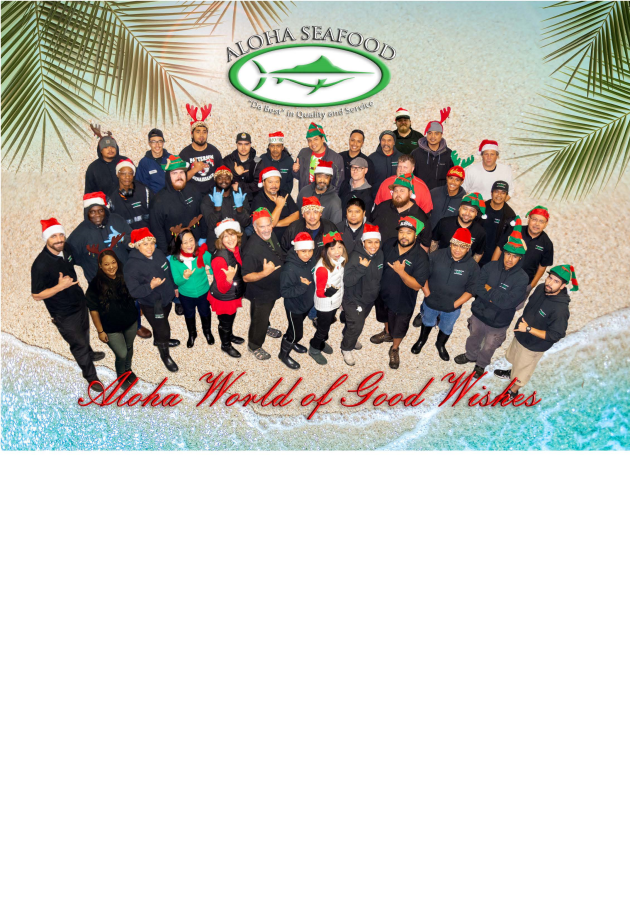 Have We Got The Seafood For You!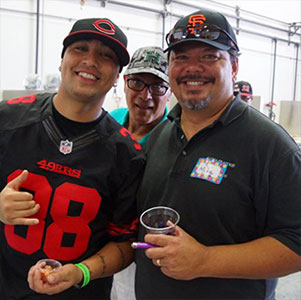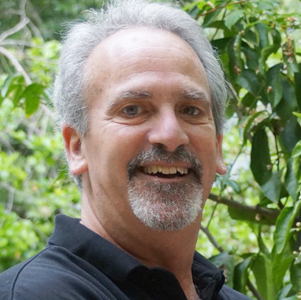 Aloha Seafood serves the high standards of top customers and restaurants. We have earned our reputation based upon one guiding principle — never compromise. From the hand-selection of our fresh seafood, every step of our process is precise and performed to your exact specifications.
We strive to maintain the highest standards while exceeding client's expectations at all levels.
"When it comes to the best & freshest seafood, Aloha comes in First Place. They have always been prompt with my deliveries and special requests. My clients love their oyster so much that they now call me The Oyster King. Thanks Mike and all you staff for helping me receive the title." — John Benus
"Ordered 6 different products. Got them 16 hours ago and have only tried 3. Mmmmmmmmmmmmmmmm!!!!!!! You get what you pay for in this world and DONT forget it!! I will never go to Red B.S.Lob.double.s.ter ever again. I am a chef and we dont get what we pay for here in Michigan. It is all worth it! And easy if you do a little research! KUDOS!!!!!!!!!!!" — Howie
"We just placed our first order at thanksgiving for the family. I called in the afternoon and the order arrived the following morning. I ordered captains catch. It was absolutely amazing and so fresh. Far better than any restaurant or store I have ever purchased any seafood from. Absolutely incredible! I will be coming back again and again. Thank you so much n keep up the great work. I love our pictures of our thanksgiving turkey n family around the table with the mountain of crab legs on the table. I assure you the turkey was hardly touched!"— Kathleen Burnham
We proudly offer delectable, premium-quality seafood. You can feel good when you buy seafood from us! We source only from sustainable, well-managed fisheries.